Chapter 0: Intro
Hey guys!
I have long wanted to create a devlog or something... I feel that I should start it today (it's a good sign to start new stuff right after new moon, I'm supersticious you know

).
As I remember, I've started struggling with different game ideas since last summer...
Then I realized that in my situation the most sober decision will be to make few games that are not too complicated technically and not pretending to be a masterpiece, yet have the potential to at least support me a little bit, even in the worst case.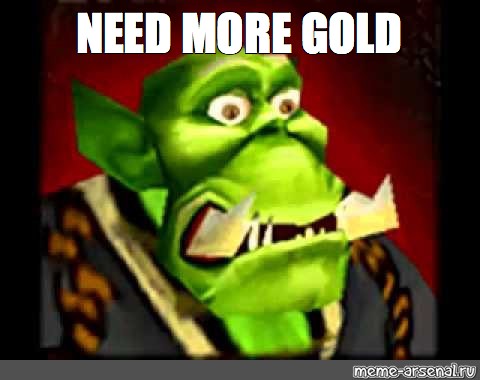 I've chosen Idle game genre, because of two reasons: 1) personally I'm a big fan, I've played dozens of them; 2) they're technically not too complicated (though they require an ugly freaking hell of monkey coding cause of hundreds (if not thousands) of interdependent elements and variables there)
So I've decided to not do anything else until I release current chosen project. No matter what. Even if I'll be frustrated or disappointed in the process, or whatever. Hell, even if I'll make yet another discovery of a yet another super mega cool game idea!!!11 (I'll definitely write about them ideas later)
The first chosen project is about bodybuilding.
I've played some incremental games from this category and I wanna add something else to the niche.
In the upcoming posts I'll write about fear and loathing that I've had to overcome to squeeze some game art from freelance game artists. And many more. And some useful practical information also.

Okay now I have to go to sleep and wake up earlier.
The devlog is definitely to be continued...
P. S. Very early draft prototype, constructed from shit and sticks at the end of last year: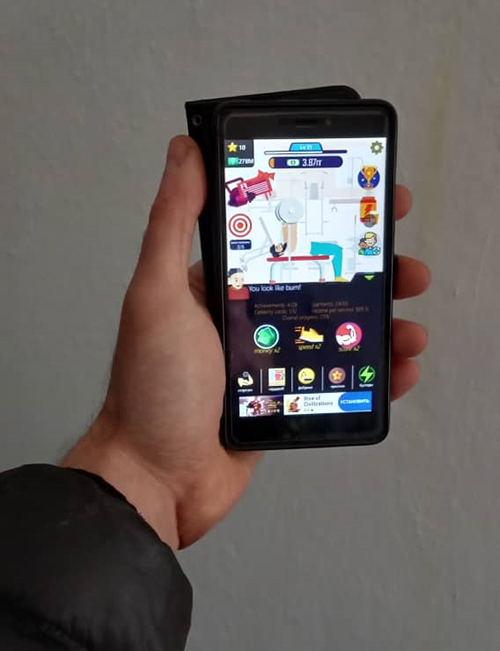 (Thanks God, nowadays it looks a bit better)