I saw that a new device has come out that should be good for testing joypad based games written in Gideros. It's called the Retroid Pocket 2. It runs Android and has OpenGL ES 2.0 - so Gideros games should work on it. It's $80, but this coupon should discount it by about $5 I think: YEJJD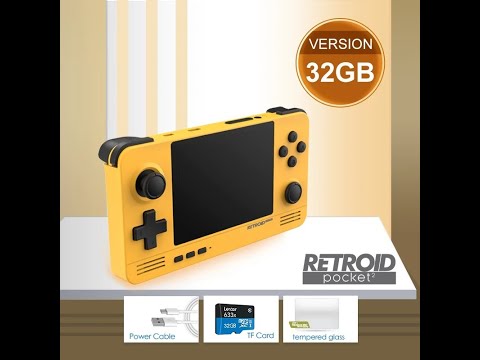 Buy from here:
https://www.goretroid.com/
Coder, video game industry veteran (since the '80s, ❤'s assembler), arrested - never convicted hacker (in the '90s), dad of five, he/him (if that even matters!).
https://deluxepixel.com