HTML5 joypad support in Gideros 2020.5
The forthcoming Gideros 2020.5 will have support for joypads on HTML5...
We have made a test example:
http://apps.giderosmobile.com/controllers/
We are currently testing joypad support for UWP and XBox One!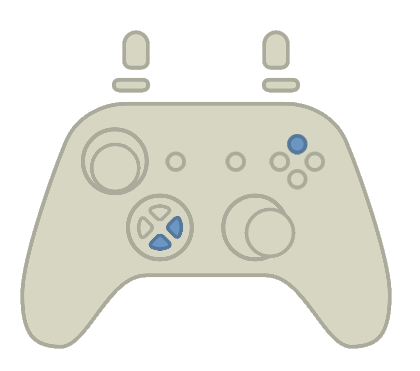 A controller demo will also be in the Gideros examples folder to help you add controller support to your games.
Many thanks to
@hgy29
for all his hard work with this, it was trickier than we first thought it would be.
Coder, video game industry veteran (since the '80s, ❤'s assembler), arrested - never convicted hacker (in the '90s), dad of five, he/him (if that even matters!).
https://deluxepixel.com
Tagged: