We finally did IT !!! Check this out !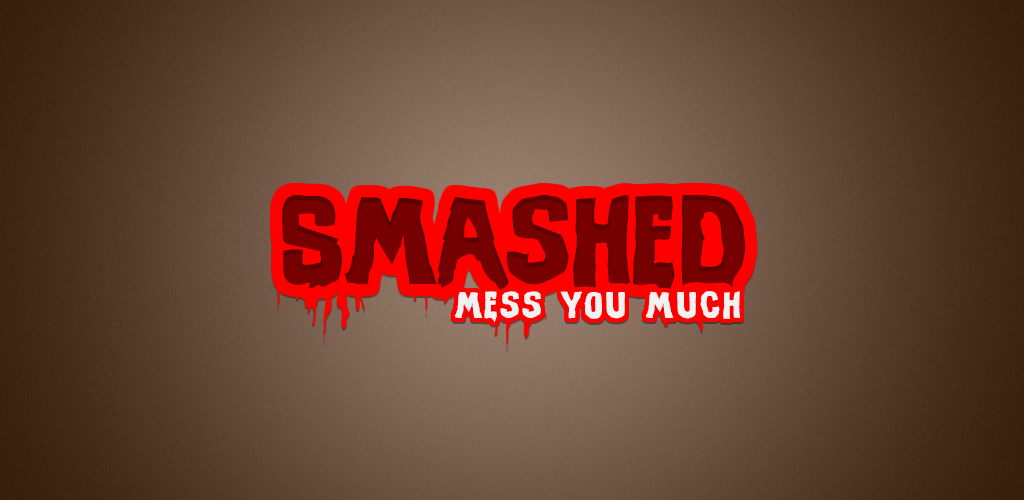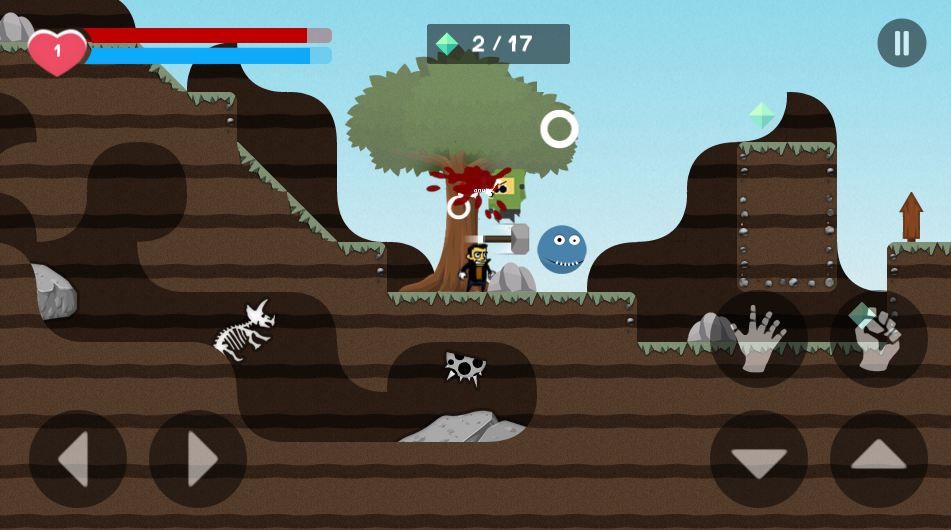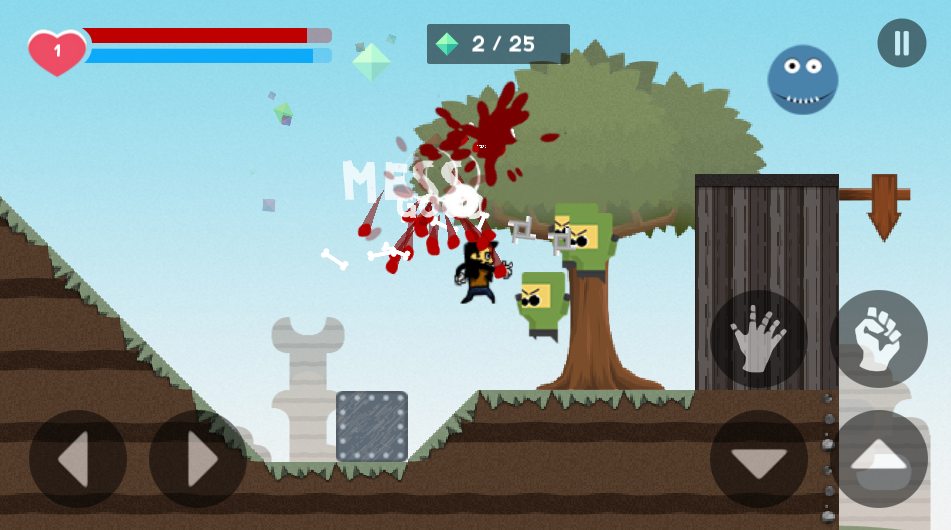 All you wanted was to just get enough sleep at least once this week, but it was not the day when everything had to go according to plan. Early morning, you're not even going to throw off the blanket, but everything goes wrong, everything around you makes you say goodbye to a sweet dream and hate everyone around you. And it looks like you are not going to leave it this way, everyone will pay, everyone will feel all your hatred on him, and just in this case you have a heavy hammer under your bed. Go ahead to the adventure, crush everything and everyone, the main thing is not to breathe out until you finish the job!
Fascinating and dynamic 2D action platformer slasher, battles, hidden secrets and scattering enemies. Destroy all enemies to one and find the secrets in each level! And all this with a cheerful music and a positive atmosphere. And also we made a very cool control setting, you can adjust the control for any fingers of revenge.
In our platformer there are:
- conveniently customizable controls
- cool visual effects
- the shadows in which you can hide
- hidden areas with secrets
- interaction with objects
- different ability enhancers
- and of course funny music
Sure you can collect all three stars in each level?
https://play.google.com/store/apps/details?id=ru.artnode.smashed
A also want to thank all people on this forum for help, Im very appreciate this and especially thanks to Nicolas B. hgy29, man you awesome !!!
vk.com/yan_alex
Tagged: