I'll be showing a game I'm working on at Play Expo Blackpool (27/28th October 2018) if anyone is in the area and wants to know more about Gideros, how I code games, or just a chat!
https://www.playexpoblackpool.com/
The game is called 'Zombie Rocks!' - here is a test of an ultra short throw projector showing the game: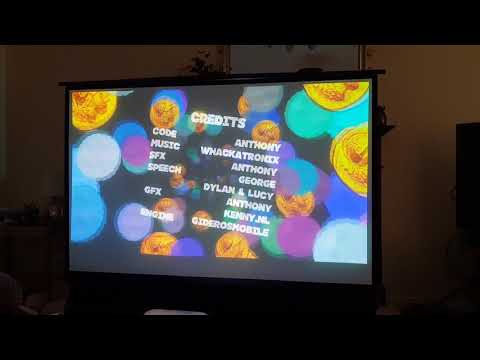 It's still early days, no player animation, etc, but I should have quite a lot done by the show.
Here is a video of a test of a possible control method for touch screens: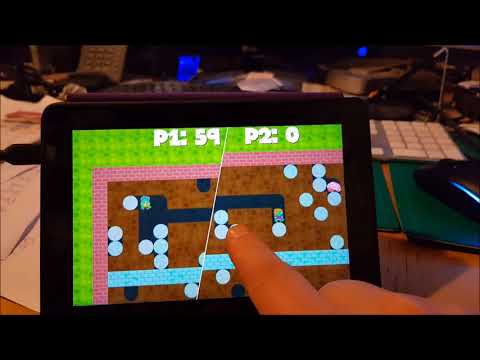 Tagged: