Zoom effect like in Sinister Soccer
Okay Mr Houdini how do you do that zoom effect?

Can you share some code snippets?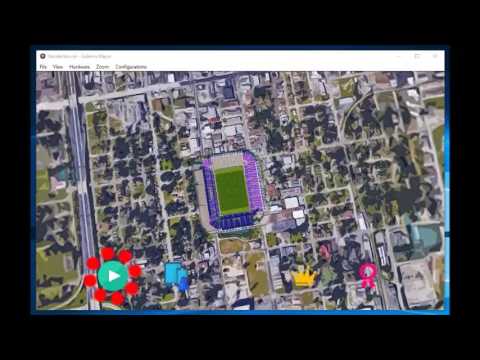 @SinisterSoft
I checked your apk, there are some pictures:
zoom1.jpg, zoom2.jpg ... zoom15.jpg
I've tried very basic zoom, just don't know where to go next

How to make it smooth without huge 1MB+ picture? (zoom1.jpg, zoom2.jpg, etc.?)
How to enter scene smoothly when zoom finished?
bigMap

=

Bitmap.new

(

Texture.new

(

"bigMap.jpg"

,

true

)

)


bigMap:setAnchorPoint

(

.5,.5

)


bigMap:setPosition

(

centerX,centerY

)


bigMap:setScale

(

.25

)


stage:addChild

(

bigMap

)


rotationAllowed

=

true


 


--zoom:


GTween.new

(

bigMap, 

4

, 

{

scaleX 

=

 

1

, scaleY 

=

 

1

}

, 

{

delay 

=

 

0

, ease 

=

 easing.linear, onComplete 

=

 

function

(

)

 

print

(

"zoom finished"

)

 rotationAllowed

=

false

 

end

}

)


 


--rotate:


rotationTimer 

=

 Timer.new

(

10

,

0

)


rotationTimer:addEventListener

(

Event.TIMER, 

function

(

)


	

if

 rotationAllowed 

then


	bigMap:setRotation

(

bigMap:getRotation

(

)

+

0.2

)


	

else

 rotationTimer:stop

(

)


	

end




end

)


 
rotationTimer:start

(

)
zip

zip