Hello guys!
Well, I participated in the
kenney Jam 2017
, this contest was interesting for the time limits, (I had never participated in something like this)... and yes today it finished....
The theme was: "It's a feature, not a bug!"
And I do not know if I understood that well, because I had never heard that expression in Spanish, though the people on the forum was friendly with me...
So "It's a feature, not a bug!" means:
when you make your steak overcooked and you say after yes I prefer steak overcooked and not well done

Well my project is about Dirty Job (I love this program):
You work in a waste treatment plant and you must convert turn dirty water to fresh water (It's good for planet no directly by you, but of course, don't forget we need to care water)
I use in this process LiquidFun, Tilemap, Box2d, XnConvert (save a lot time resize canvas) and of course Gideros
This Took some time because First time I used LiquidFun (it's amazing) and I had than code a system for the collision between particles and Box2D object (because particles can not be call on event contac) and of course read info in tilemap for this project.
Here I show you a video about the progress presented, later I will publish it on Google Play with more levels and improving the interface of course.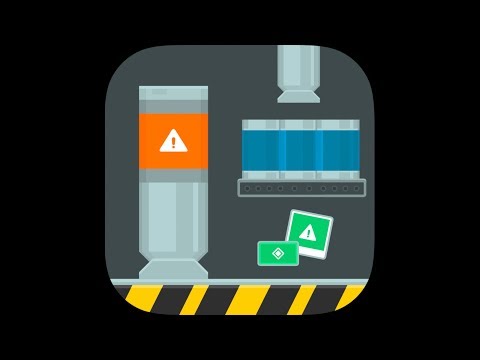 --------------------------
EDIT POST AUG 28th ,2017
--------------------------
Here I leave you the Link and you'll be able to test it
https://liasoft.itch.io/foul-job