Possible to keep focus if a mouse_move moves off an object?
Hi guys,
I'm working on a game that's similar-ish to "Train Conductor". If you aren't familiar with the game the main goal is to click and drag out paths for the trains to follow to their destinations (see: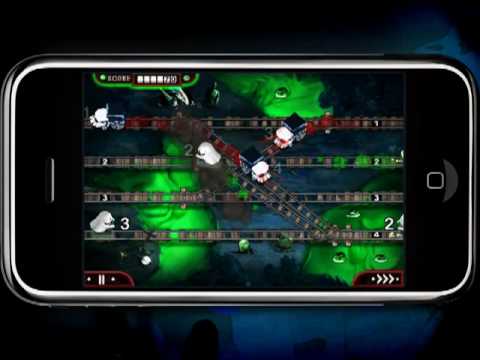 ).
Having dabbled with Corona I know that they have a "display.getCurrentStage():setFocus" which allows the object to keep focus even when the touch has moved off the object. (see:
http://developer.anscamobile.com/reference/index/stagesetfocus
)
Does Gideros have something similar?
If it doesn't I'm guessing I have two approaches:
1. On MOUSE_DOWN set a variable somewhere to reference the touched object. On MOUSE_UP, if the touch was on a track I then give the mouse_up x,y to the object so it can move to that location.
2. um?
Any other ideas?