How to support as many old&new Android devices as possible?
Hi guys! (especially
@oleg

)
1) What sdk version should we target? From august 2019 Google requires at least v28.
Can we upload older versions after uploading main v28 apk?
2) What is current state of 'app bundle'? We just generate it and upload to Google (just .aab instead of regular .apk)? Or something else must be done?
3) If you guys tried app bundle already - how many devices is supported? (the number of supported devices that is displayed in GooglePlay console)
If we use app bundle, we will have wider support, compared to generating 4 different apks x64/x86/arm/32bit?
Many thanks!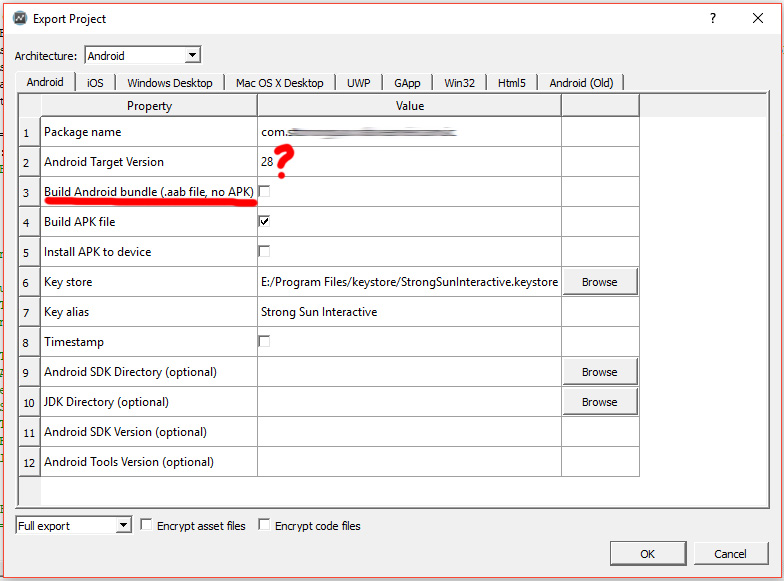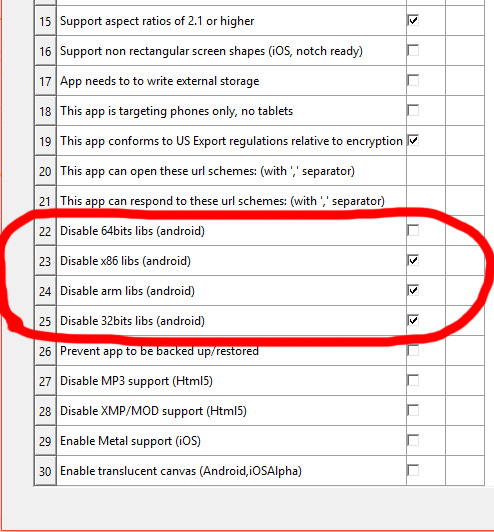 Tagged: