Pixel Blocks now available on Google Play and iOS app store!
Hello again!
I just released my new game made with gideros.
Please check it out and tell me what you think!
It's called Pixel Blocks.
It's a fast paced match 3 game that focuses on using combos and items to get the highest score possible before time runs out.
Also, PLEASE PLEASE PLEASE give the game a rating and a review on either app store. Or both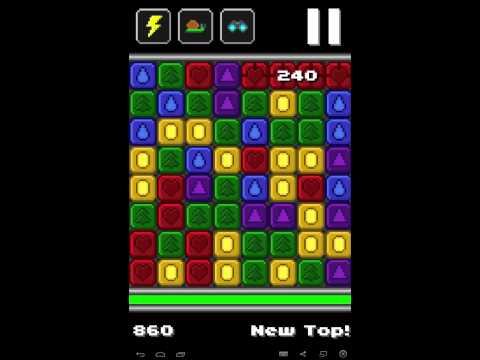 https://play.google.com/store/apps/details?id=com.larfco.pixel_blocks
https://itunes.apple.com/us/app/pixel-blocks/id993354933?ls=1&mt=8