Tiled example with tile layer, object layer and box2d collisions
Here's a little demo featuring a Tiled tile map with a tile layer for the graphics and an object layer for building physics collision zones and storing properties.
Grab the ball and chuck it about, see the various collisions and scores printed out, set the debug flag in the code to see debug drawing and object info.
Thanks go to
@atilim
for the initial tile stuff and Gideros collision example
and to
@ar2rsawseen
for the main physics stuff and appcodingeasy.
All files including a gproj and the Tiled tmx are included.
cheers
evs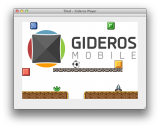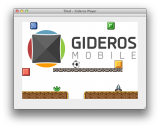 zip

zip