New Galaxy X with dual screen - does it have future?
Hi guys!
Double screen smartphones are coming.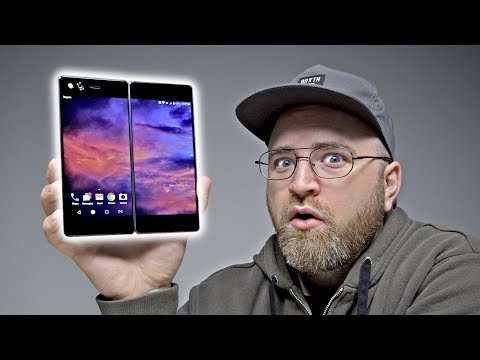 Will they become mainstream in the future? What do you think?

How it will affect app development? Probably developers will invent some fresh game mechanics for double screens?
Would you add dual screen features to Gideros?