Image Viewer Source Code - Swipe to peek
The source code for a complete Image Viewer that you swipe up to change to the next and swipe down to change to the previous. You can see the viewer work in the video.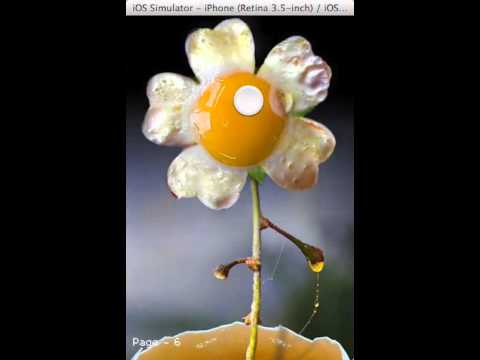 To keep it independent of all external files, there is no tweening, but you can add the tweening using GTween to make the movement on release much smoother.
All of it for $25 payable via PayPal