Updating four games to 64 bit on Android
Hello people! I've been a bit quiet recently, but I'm back to update my game before the August deadline. The first issue I bumped into is this: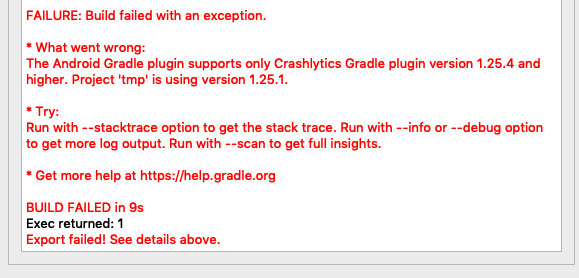 Maybe I need to awaken the slumbering beast that is Android Studio to fix it?