PWA working - code once, install on everything!
I managed to get PWA working.
With PWA you can export a HTML5 version of your game, it will then have an install link to the desktop on anything that has a chromium browser. Eg: Windows (Chrome/Edge, etc), OSX (Chrome/Edge), ChromeOS, Android, Raspberry Pi, etc...
Here are some screenshots from various systems.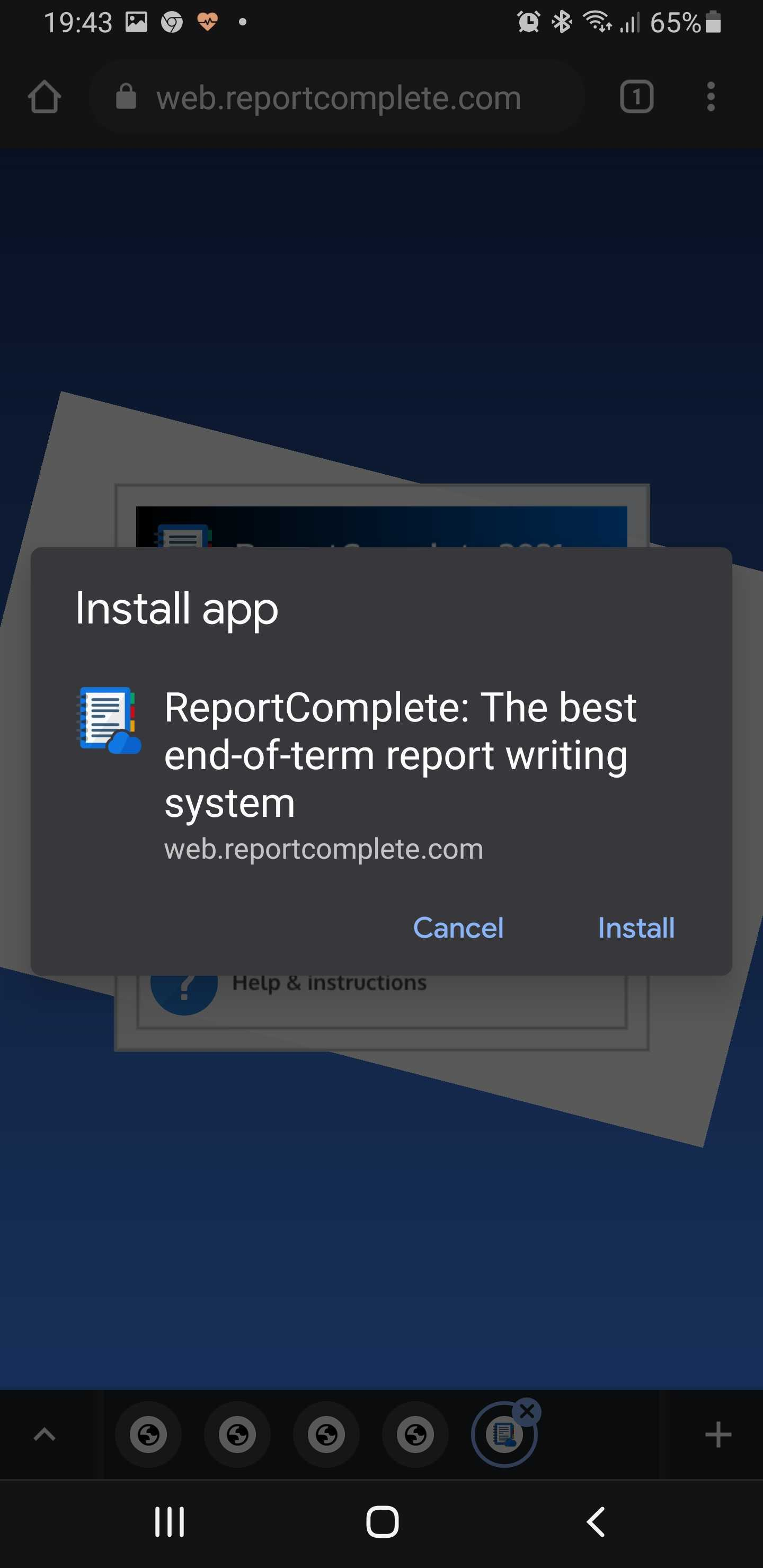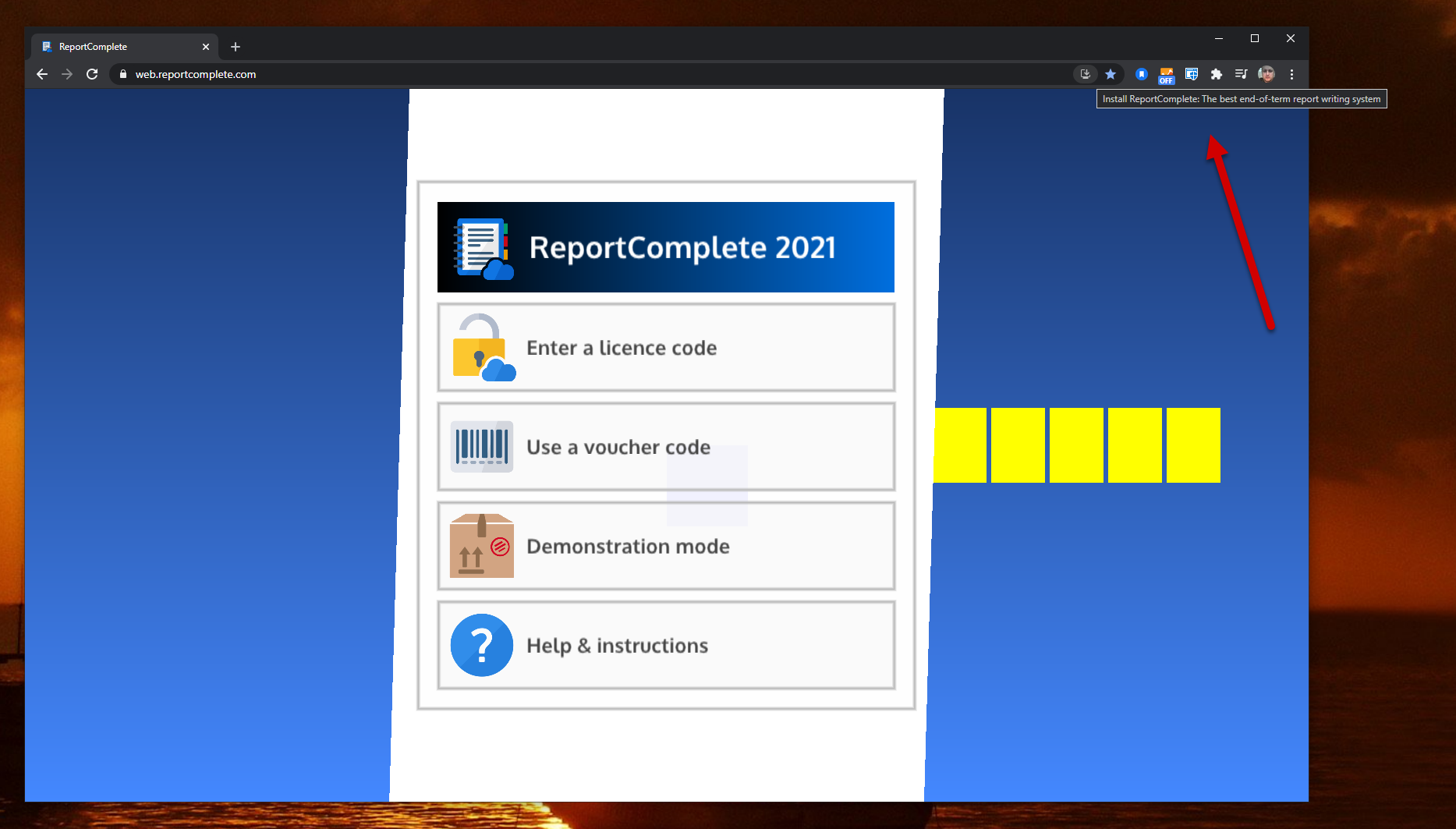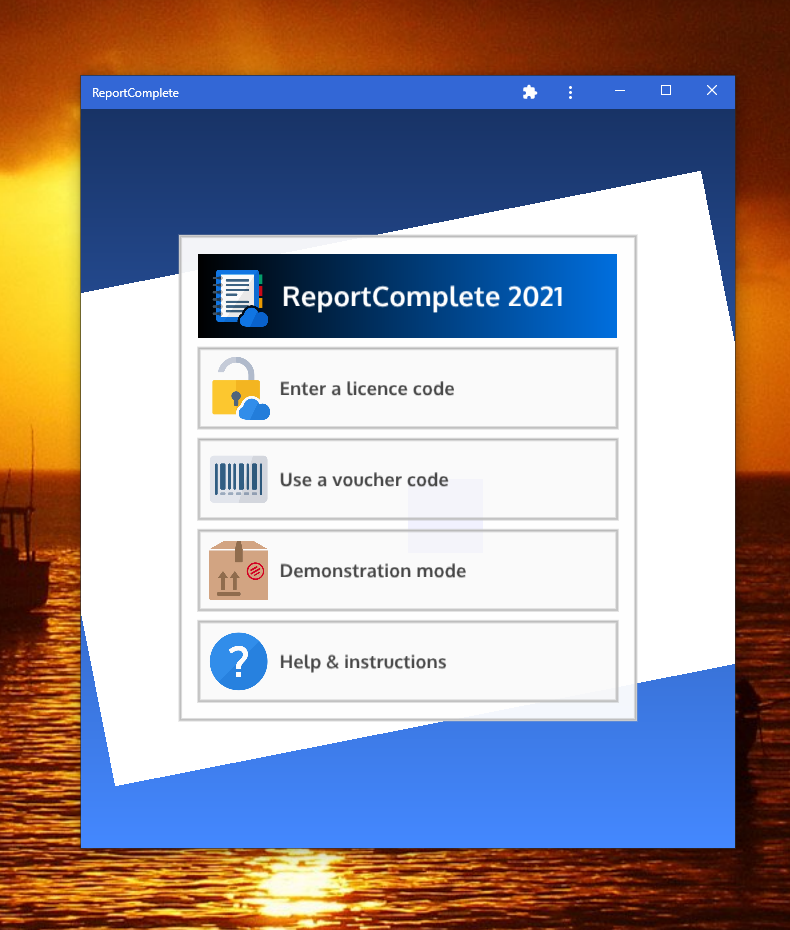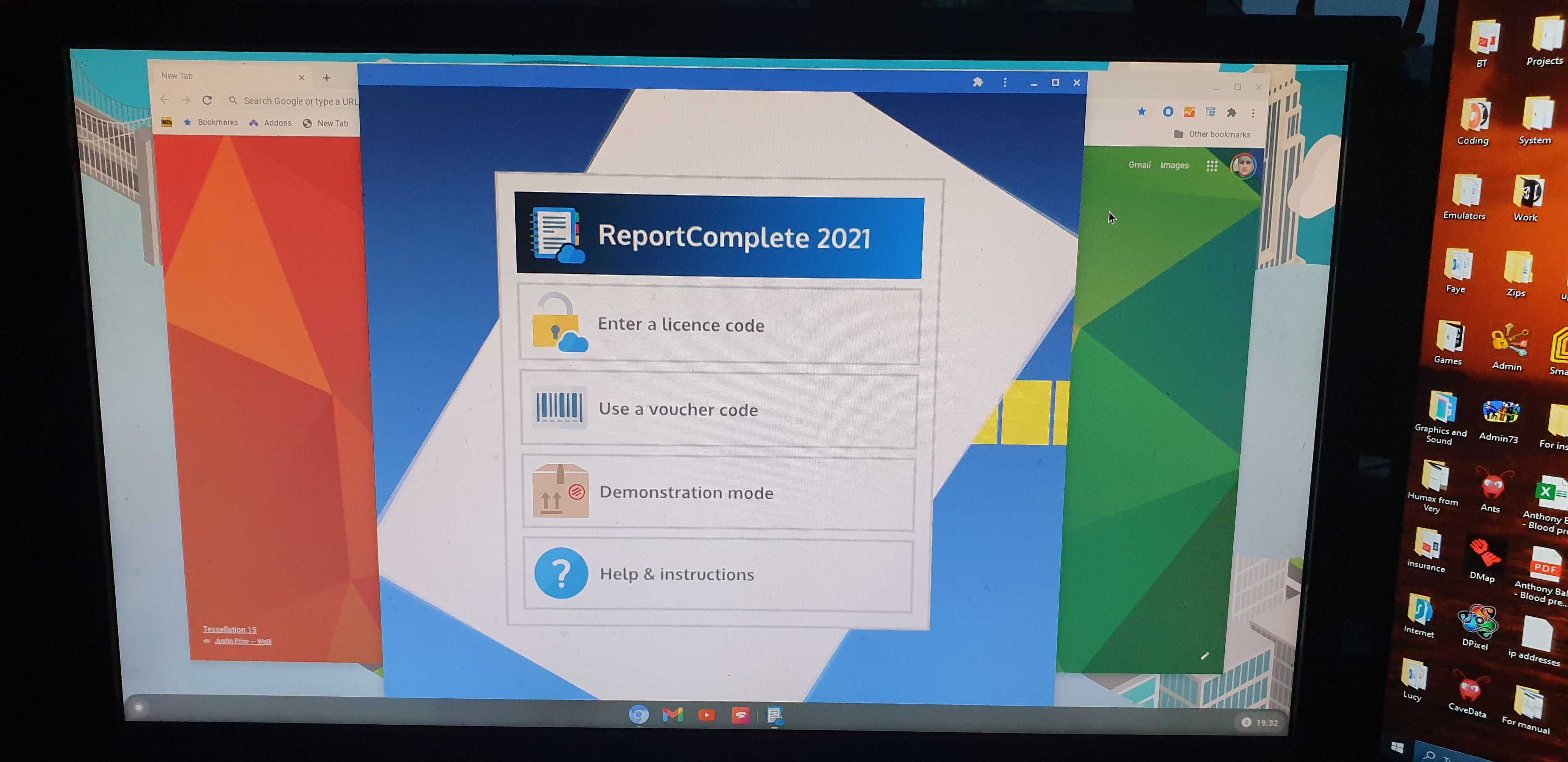 This screenshot is a Gideros app running on ChromeOS as a proper ChromeOS application!!!
Coder, video game industry veteran (since the '80s, ❤'s assembler), arrested - never convicted hacker (in the '90s), dad of five, he/him (if that even matters!).
https://deluxepixel.com