Folks,
It's taken long enough, but I've finally gotten around to finishing a native mapping pluging. This plugin makes it possible to overlay a Google Map or Apple Map over a Gideros app, and to add location markers to the map.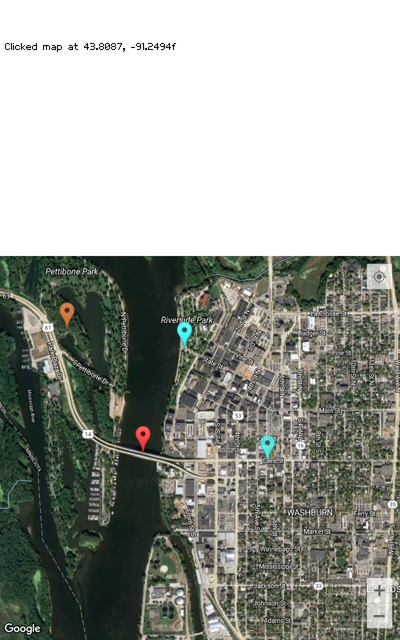 The plugin with installation instructions, plus plugin source code, documentation and a sample Gideros project are here:
http://www.pishtech.com/gideros_map_plugin.zip
If anyone who works with the Gideros github repository is so inclined, feel free to add this wherever would be appropriate.
I built this plugin because I need it myself for an app I'm porting to Gideros. Hopefully it will be useful to others.
Paul