Classic puzzle game: Minesweeper
Download here:
https://play.google.com/store/apps/details?id=ua.razorback456.saper
I await your criticism!!
There is such a theory - that a good critic should write 3 things he likes and 3 things he does not like.
Write me 3 things you liked about the game, and write me 3 things you didn't like about the game.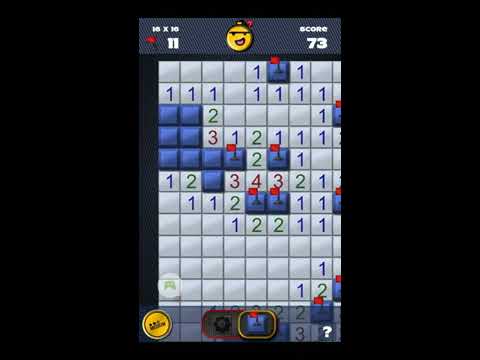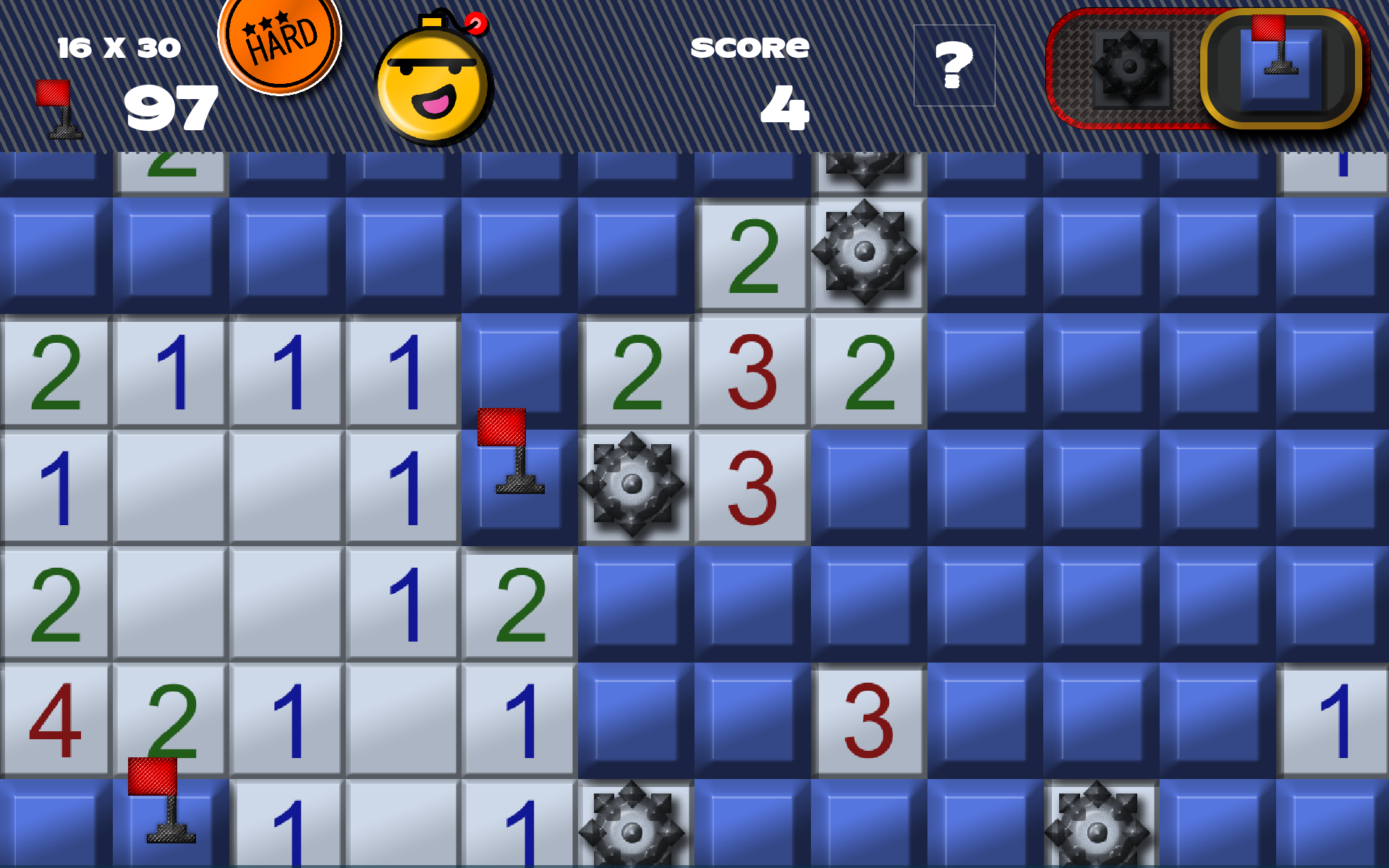 Tagged: