Is it legal to use 8bit chiptune remixes in mobile game?
Hi guys!
Does somebody know if it's legal to use 8bit covers of popular songs? (made by myself or used from permission of author of particular remix)
Like this for example: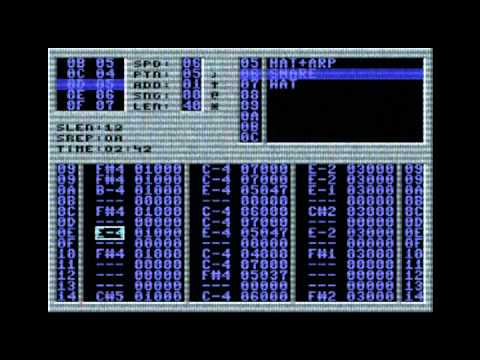 I wanna put some "easter eggs" in apps and recognizable chiptune could be extremely handy.
Thx!